Harrison Beach Hotel | Harrison Hot Springs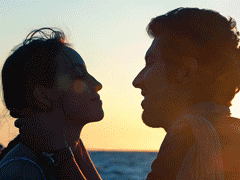 Plan your dream wedding on the beach in majestic Harrison Hot Springs, BC! Harrison Beach Hotel is the perfect place to host your intimate and romantic beachfront wedding. The Hotel is located in ...
Painted Boat Resort | Madeira Park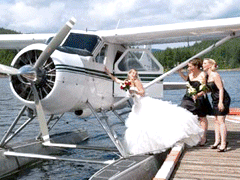 This luxurious five-acre resort features 31 spacious two-bedroom villas, fitness facility, infinity pool and hot tub overlooking the ocean. The Restaurant hoghlights the freshest seafood and creat...