Opening Night Flowers - Bouquets + Centrepieces | Oakville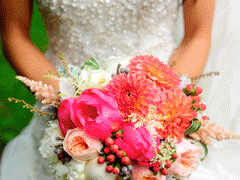 Floral design productions for brides with an eye for creativity and quality, a love for champagne, and a hassle free vision of their most special day. Wedding flowers and decor that wow, servi...
Total Entertainment Photo Booth | Calgary
Total Entertainment Photo Booth is a top photo booth provider in Calgary. Our photo booths are open, allowing big group and big fun. We use studio photographic equipment. Backdrop can be custom ...