Dangerous Curves Slimming Salon | Burnaby
As seen on Tyra Banks, Ellen & Entertainment Tonight. Suddenly Slender Body Wraps. Lose 10-30 inches & burn over 600 calories in just one visit. This is NOT water loss & the inches will stay off! ...
Elle Fitness and Social | Toronto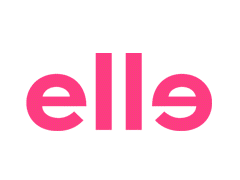 Whether you're a group of 8 or a party of 100 we'll make your event a truly memorable occasion for all your guests. Elle parties are guaranteed to be a wild night of fun you'll remember forever. ...