Bernie Golden | Toronto
Couple Counselling in Toronto Couple counselling is not just for relationships in distress. Learning the skills to having a successful fulfilling relationship early on in the relationship can go...
Kim Sleno Photography | Courtenay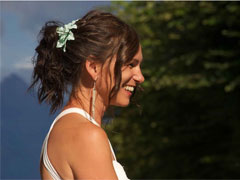 Kim is an award-winning photographer that has experience in fashion as well as wildlife and underwater photography. We provide a high-end service that caters to weddings, senior/grads and glamo...