Ackland Photography | Oshawa
At Ackland Photography, we offer Wedding Photography that is fun and romantic in Toronto and the Durham Region! We enjoy helping you to bring your creative flare to your wedding day. We strive to ...
Simply Life Media | Calgary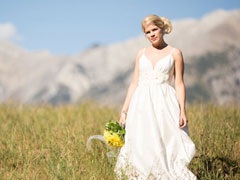 Be fabulous, be you, and let us take care of the rest. We are a team of Calgary photographers and we love to take photos. From the first smile to the first dance, let us be a part of your very ...