Mehrab Moghadasian Photography | Toronto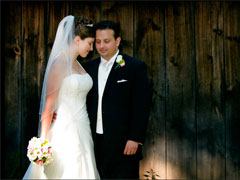 Mehrab is a Toronto based photographer with more than 15 years experience in different fields of commercial and wedding photography. When it comes to weddings he puts all of his efforts to captu...
dv8 photography | Vancouver
Professional photographer. Vancouver Canada. Shooting for over 25 years. Shot for FujiFilm USA for four years. I have the experience to make you smile when you see your images.. Check out my we...