B.D.F.K. Photography | Edmonton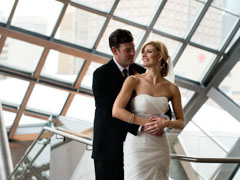 Award - winning Edmonton Wedding Photographers. We provide the wedding photography service in Edmonton that goes beyond cliche. We will document your wedding at reasonable price.
Keri Coles Photography | Victoria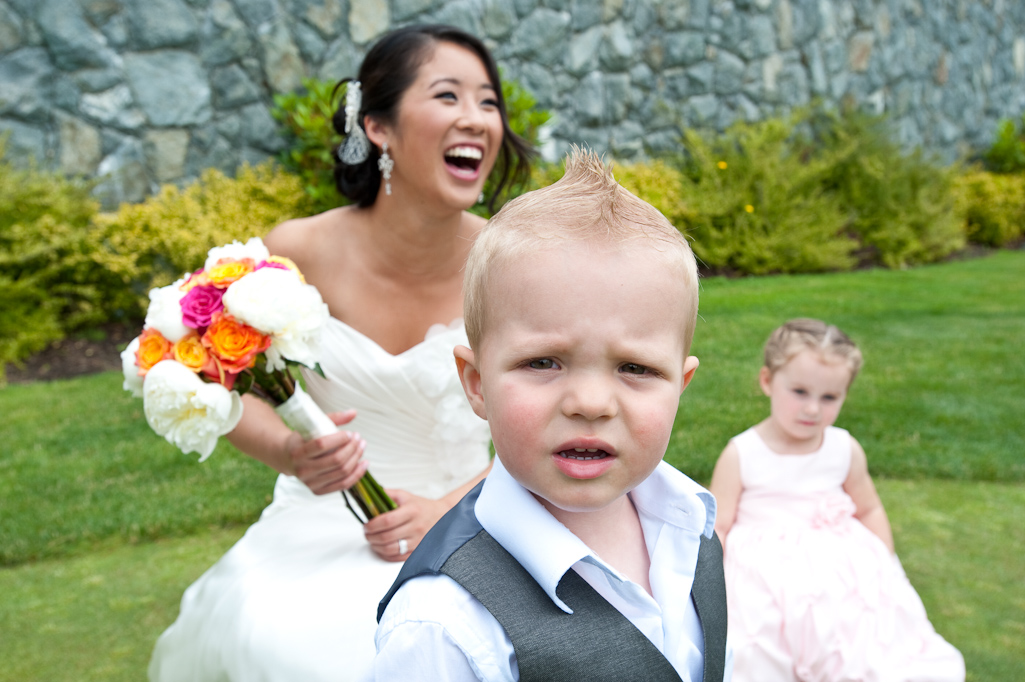 Keri Coles is an award-winning photographer who is passionate about her work. Photojournalistic approach to wedding photography ensures natural and spontaneous images of your wedding day. Based...