Wedding-chest.com | Little Neston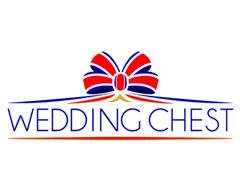 Wedding Chest is a global retailer of high quality handmade British wedding accessories. We work closely with craft suppliers to offer exceptional craftsmanship. We supply an amazing range of ti...
Shades of White Bridal Fashions | Victoria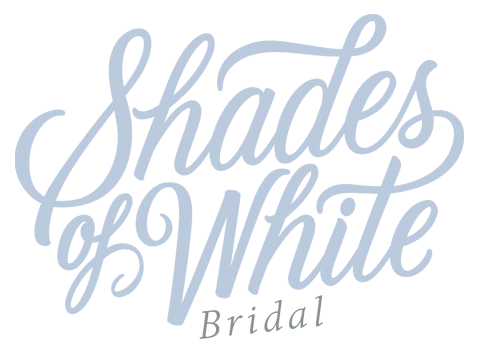 Our experienced, caring staff look forward to meeting you and providing a level of service that will exceed your expectations. Visit us and discover Vancouver Island's largest collections of Desig...