Harrison Beach Hotel | Harrison Hot Springs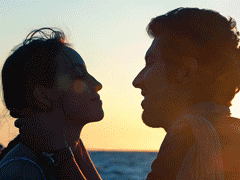 Plan your dream wedding on the beach in majestic Harrison Hot Springs, BC! Harrison Beach Hotel is the perfect place to host your intimate and romantic beachfront wedding. The Hotel is located in ...
Beach Hideaway Bed & Breakfast and Spa | Sechelt
Beach Elopement Weddings at our romantic ocean side location on BC Sunshine Coast is a spectacular way to celebrate your marriage ceremony! The perfect place to spend your Honeymoon! Romantic, Wa...