Banff Bride | Banff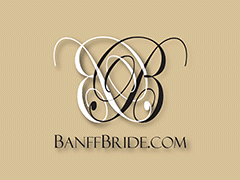 BanffBride.com is a group of Experienced Wedding Suppliers located in the heart of the Canadian Rocky Mountains, Alberta, Canada. We have a fantastic, professional team, who really enjoy working t...
Painted Boat Resort | Madeira Park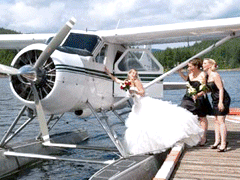 This luxurious five-acre resort features 31 spacious two-bedroom villas, fitness facility, infinity pool and hot tub overlooking the ocean. The Restaurant hoghlights the freshest seafood and creat...