Sheraton Suites Calgary | Calgary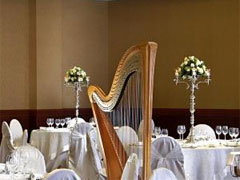 Located in the heart of downtown Calgary, the Sheraton Suites is in the midst of Calgary's most exciting shopping and recreation areas. With 325 all-suite guest rooms ranging in size from 480 to 1...
International Centre | Mississauga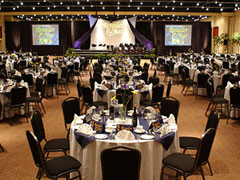 Let us host your wedding in our elegant new Conference Centre. Our innovative, worldly cuisine and elegant ballroom space will create one of the most exciting moments in your life. Our highly e...