Best for Bride : Hamilton | Hamilton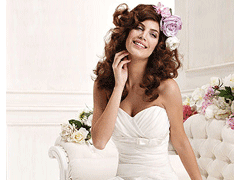 BEST for BRIDE = Best Dresses, Best Quality, Best Service and Best Prices! BEST FOR BRIDE is a one-stop bridal store, with 4 locations in Ontario (Toronto, Mississauga/Etobicoke, Hamilton and B...
Helen's Bridal | Barrie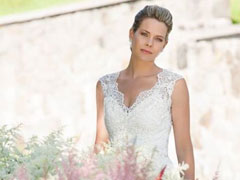 For over 20 years Helen's Bridal has been dressing brides in the Barrie and surrounding areas. Providing exceptional customer service, our product knowledge and experience in Bridal Gowns, Bridesm...