Best for Bride : Barrie | Barrie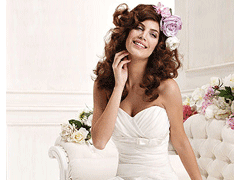 BEST for BRIDE = Best Dresses, Best Quality, Best Service and Best Prices! BEST FOR BRIDE is a one-stop bridal store, with 4 locations in Ontario (Toronto, Mississauga/Etobicoke, Hamilton and B...
San Lilies Bridal Boutique | Amherst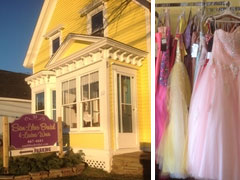 If you are looking for an incredible selection of beautiful dresses, great prices, expert advice and friendly service, you'll find it at San Lilies. We have hundreds of gorgeous dresses in a full ...