Silva Designs - Wedding Decor & Rentals | Calgary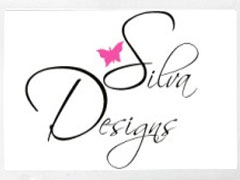 Elegant & Affordable Source for Chair Covers, Sashes, Centerpieces, Backdrops, Rentals and Full Decorating Services! Serving Calgary, Banff, Canmore & areas.
Alberta Chair Covers PLUS Ltd. | Edmonton
$1.99 Scuba Chair Covers, $0.99 Organza Sashes, $2.99 Bridal Satin Wraps, Backdrops, Tablecloths, Runners, Centerpieces, etc... High quality materials and amazing prices!!!Alberta Chair Covers PLU...