Carly's Bridal & Accessories | Saanichton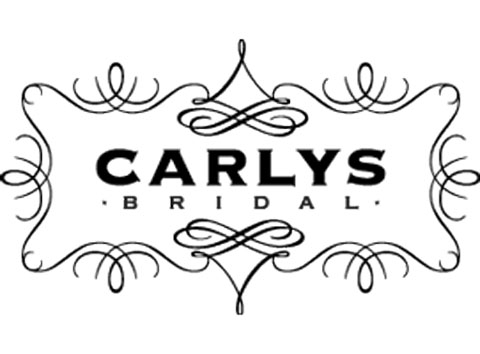 This Saanichton bridal boutique is a unique store. Carly's Bridal carries bridal gowns that are traditional, trending, and unique. Beautiful bridal accessories and jewellery, fascinators, hair pin...
Canuck Place - Precious Page | Vancouver
Your most precious day can help so many others. Consider donating funds you would have spent on guest favours to help BC children facing life-threatening illnesses, Embrace Life! We will pro...