Keri Coles Photography | Victoria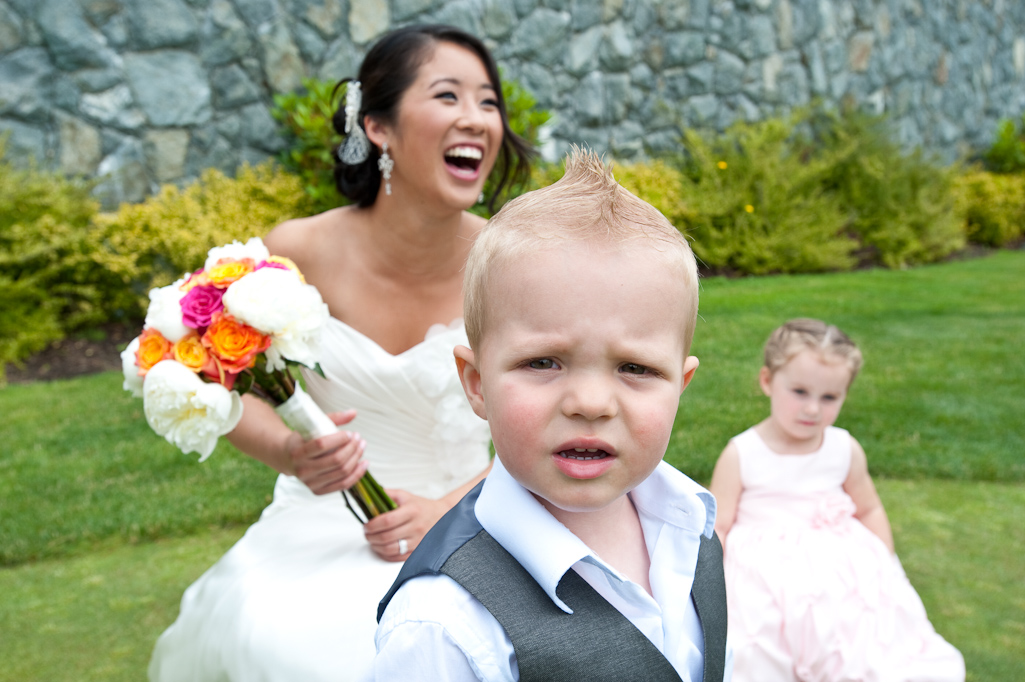 Keri Coles is an award-winning photographer who is passionate about her work. Photojournalistic approach to wedding photography ensures natural and spontaneous images of your wedding day. Based...
Canuck Place - Precious Page | Vancouver
Your most precious day can help so many others. Consider donating funds you would have spent on guest favours to help BC children facing life-threatening illnesses, Embrace Life! We will pro...