An English Rose, Montreal Wedding Planner | Montreal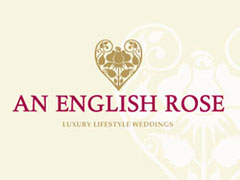 Montreal Wedding Planner, An English Rose specializes in working with couples who are planning a city Montreal Wedding. Established since 2007 we love working with all couples from all backgrounds...
Elegant Banff Occasions | Banff
Elegant Banff Occasions is your luxury Wedding Planner for Banff National Park. Offering weddings by design, pre designed weddings and elopement services.