Pedersson Storyteller Photography & Photobooths | Port Moody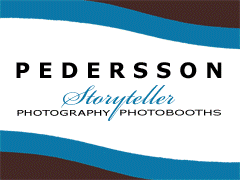 ***DO YOU LIKE STARBUCKS*** Like our Facebook page to be entered to win a $25.00 Starbucks Gift Card Step 1) Like our Facebook Page, Step 2) Post your favourite Beverage, Step 3) Post your W...
Kris Groulx Photography | Concord
Wedding photographer in Toronto providing wedding and engagement photography services. All of my wedding collections are straight forward with no hidden costs. There are a wide range of products...