LE Studio : Vancouver Photobooth | Vancouver

Photobooths are a great way to bring fun and a personal touch to your wedding reception. Our Vancouver photobooth is stylish, sleek & easy to operate; your guests will have a blast! We provide eve...
STUDIOjeanie | Vancouver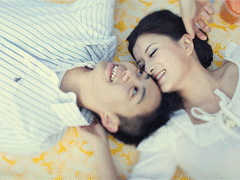 Behind every wedding, behind each couple is a unique story that is waiting to be told. Jeanie's storytelling skills are intimately woven with her award-winning photographic skills to showcase eac...