Matrix Photography and Design | Toronto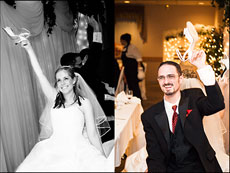 Matrix Photography and Design offers unique Full coverage Wedding photography Collections starting at $1450.00 ( $2500.00 Value HST Inc. ) and a Build your own package option starting at at $750...
KW Photography | Coquitlam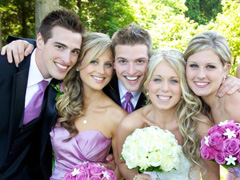 Yes KW PHOTOGRAPHY is the right choice!! Two photographers. Prices range from $1,495 to $1,995 All packages include unlimited (hundreds) high resolution digital images/negatives finely edited, enh...