Red Pixel Photography | Mississauga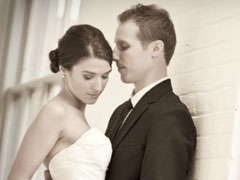 We are a custom boutique wedding and portrait photography company serving Toronto, Mississauga and beyond. We don't just provide snapshots of your wedding day but create a story that you and your ...
dv8 photography | Vancouver
Professional photographer. Vancouver Canada. Shooting for over 25 years. Shot for FujiFilm USA for four years. I have the experience to make you smile when you see your images.. Check out my we...