The Borrowed Collection | Vancouver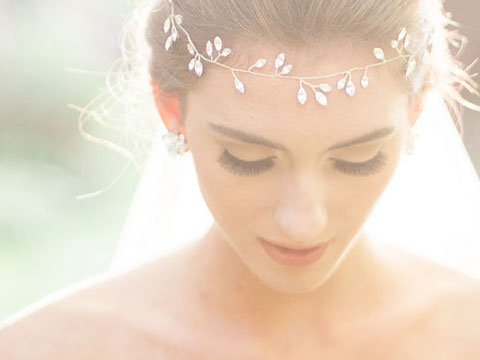 Canada's premier wedding jewelry rental site; offering brides a carefully curated selection of stylish bridal jewelry and accessories.
Superior Bridal | Markham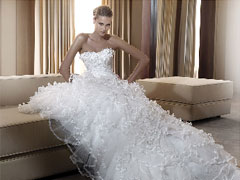 Established in 1983, Superior Bridal has become the number one choice for brides in service, quality, selection and style. A family run business, we are dedicated to making all brides feel and loo...