A Belle Affair Weddings & Events | Montreal
A Belle Affair brings enthusiasm, patience, eye for detail & personal touches to each wedding & event and they give their best advice & expertise to make sure your event goes off without a hitch! ...
Milestone Events | Kelowna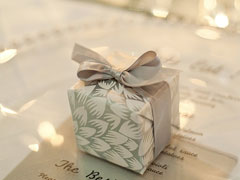 You have something to celebrate and we are your celebration experts. Milestone Events has been planning and decorating bespoke events since its inception in 2004. Celebrating life's milestones o...