The Wedding Fair 2015 | Calgary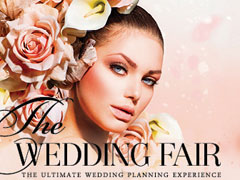 Sunday, January 18, 2015 : 9:30am- 5:30pm [ Fashion Shows: 12:00am - 3:30pm ]. The largest, most respected and sought after wedding show in Alberta by exhibitors and brides. From inspiring dé...
Bride.Canada's National Sample Sale | Vancouver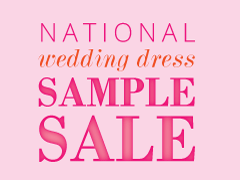 This actually Bride.Canada's HQ in Vancouver! Where we're currently also warehousing ~100 quality samples, on behalf of bridal shops across Canada (easiest to shop centrally!) If you see something...