Wedding Is Us | Ottawa
This popular hideaway is a favourite with the Ottawa's diplomatic communities. BBI Ottawa is known for its unrivalled luxury, quiet, unmatched security yet it is within walking distance to the Can...
Harrison Beach Hotel | Harrison Hot Springs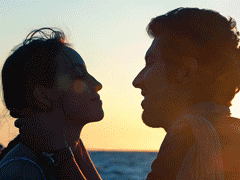 Plan your dream wedding on the beach in majestic Harrison Hot Springs, BC! Harrison Beach Hotel is the perfect place to host your intimate and romantic beachfront wedding. The Hotel is located in ...