The Borrowed Collection | Vancouver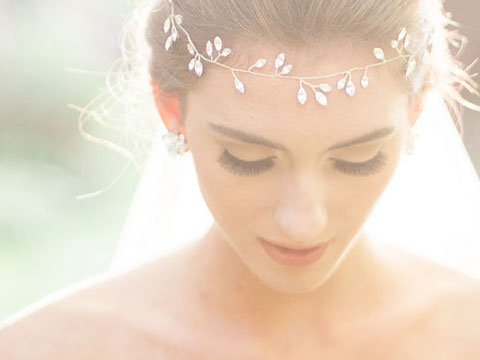 Canada's premier wedding jewelry rental site; offering brides a carefully curated selection of stylish bridal jewelry and accessories.
Aydin Wedding Films | Canmore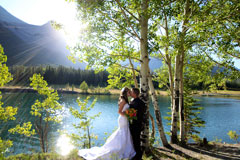 We provide professional wedding films for couples getting married in Banff, Lake Louise, Canmore and Calgary. Contact us to discuss your wedding film.