Martin Chow Photography | Coquitlam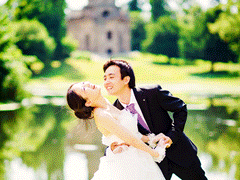 Martin Chow is a Hong Kong and Vancouver based wedding photographer. He is constantly training himself in the art of photography, and has received his Professional Diploma in Commercial Photograph...
Matrix Photography and Design | Toronto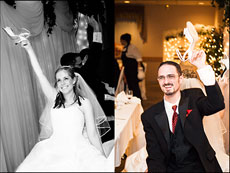 As your photographer, my objective is to photograph your wedding it in such a way that it tells a story …your story. Your most special moments will be captured unobtrusively and the spotlight wil...