Zoom Fotobooths | Edmonton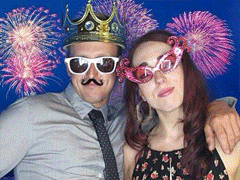 With zoom its as easy as smile.click.share! We use advanced green screen technology to create custom backgrounds and watermarks on the spot. North America's only photo booth with built in wi-fi c...
Pedersson Storyteller Photography & Photobooths | Port Moody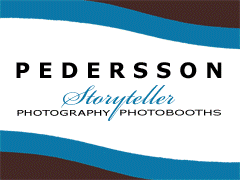 Yule Love This, our creative team on your wedding day and all the trimmings for your wedding day. Booking remaining dates for 2015 or 2016. Contact us now for all the details.