B.D.F.K. Photography | Edmonton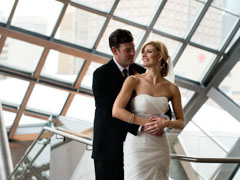 Award - winning Edmonton Wedding Photographers. We provide the wedding photography service in Edmonton that goes beyond cliche. We will document your wedding at reasonable price.
Lumacraft Photography | Burlington
Lumacraft Photography is the studio of full time professional photographic artist David A. Gilmour LPPO. David applies his glamour, fashion and fine art experience to interpret the beauty of his c...