STUDIOjeanie | Vancouver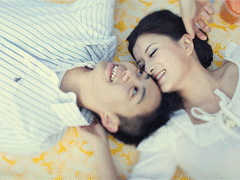 Behind every wedding, behind each couple is a unique story that is waiting to be told. Jeanie's storytelling skills are intimately woven with her award-winning photographic skills to showcase eac...
dv8 photography | Vancouver
Professional photographer. Vancouver Canada. Shooting for over 25 years. Shot for FujiFilm USA for four years. I have the experience to make you smile when you see your images.. Check out my we...