LE Studio : Vancouver Photobooth | Vancouver

Photobooths are a great way to bring fun and a personal touch to your wedding reception. Our Vancouver photobooth is stylish, sleek & easy to operate; your guests will have a blast! We provide eve...
Digital Studio Asia | Scarborough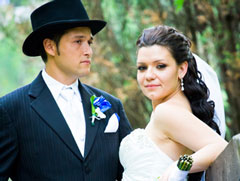 Digital Studio Asia is a home based business operated by Noel & Julie Lising. Our incredible $ 1,800 photo & video package ( all day coverage) is the lowest in the industry. Your savings could mea...