Nirvana Photography Studios | Vancouver
It's your wedding day - it's your time to shine. With the widely renowned talents of Nirvana Photography Studio on hand, your wedding day will be filled with memories you will want to recall f...
Diamond Entertainment | Montreal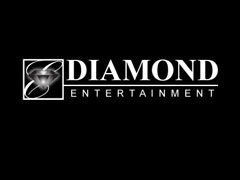 Disk Jockeys, Bands, Orchestras, Strolling, International Music. The finest in music & entertainment is not expensive... It's priceless! With thousands of sophisticated and entertaining events...