Red Pixel Photography | Mississauga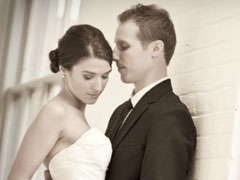 We are a custom boutique wedding and portrait photography company serving Toronto, Mississauga and beyond. We don't just provide snapshots of your wedding day but create a story that you and your ...
STUDIOjeanie | Vancouver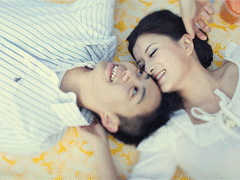 Behind every wedding, behind each couple is a unique story that is waiting to be told. Jeanie's storytelling skills are intimately woven with her award-winning photographic skills to showcase eac...