Josh Bowie Photography | Vancouver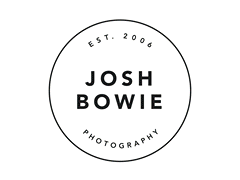 When choosing a photographer it's so hard to know what you are getting. What sets us apart at Josh Bowie Photography is we offer a 4-point process and a 4-point guarantee so that you can choose u...
Barbara Rahal Photography | Edmonton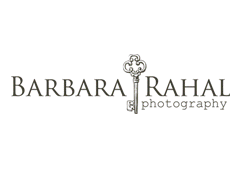 I am in love with wedding photography; it makes me smile, laugh and cry. It's more than a carrier it's my passion. I look forward to capturing your happiest moments and make you smile, laugh and c...