Magic Yachts | Vancouver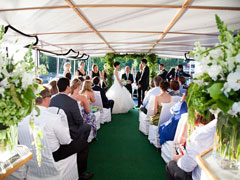 Imagine celebrating your special day on a stunning yacht with your loved ones, dining on delicious cuisine and taking in the beautiful sights. At Magic Yacht Charters, we are dedicated to ensuring...
Holiday Inn 67 Street | Red Deer
Award Winning Hotel featuring 142 Deluxe Guest Rooms, 3 Ballrooms and Award Winning Chef. Hotel features Family Restaurant, Cocktail Lounge, Business Center, Private Fitness Club, pool, and Sola...