Sheraton Suites Calgary | Calgary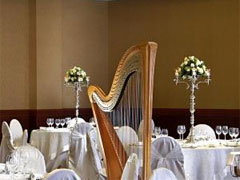 Located in the heart of downtown Calgary, the Sheraton Suites is in the midst of Calgary's most exciting shopping and recreation areas. With 325 all-suite guest rooms ranging in size from 480 to 1...
Coast Bastion Hotel | Nanaimo
The Coast Bastion Hotel is located in the heart of charming Nanaimo, near the ferry terminal and within walking distance to the seawall walkway, restaurants, bars, and boutiques of all kinds. Our ...