Jessica & Belle Rykiss Bridal | Calgary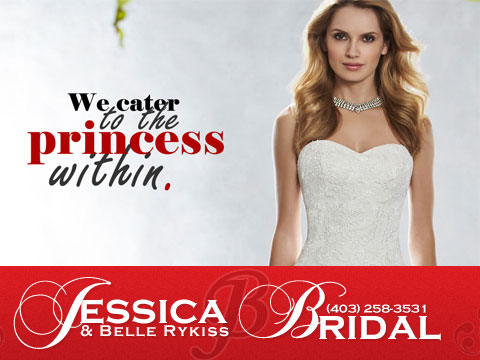 We at Jessica Belle Rykiss Bridal are determined to offer you the highest quality of service at exceptionally low prices.We carry gowns and dresses from well respected designers. We also have desi...
Calgary Mortgage Broker, Larry Arnason | Calgary
If you're thinking about buying a home, refinancing to help pay for your wedding, or debt consolidation we can help! We offer the best rates, terms, and solutions available for all credit leve...