The Borrowed Collection | Vancouver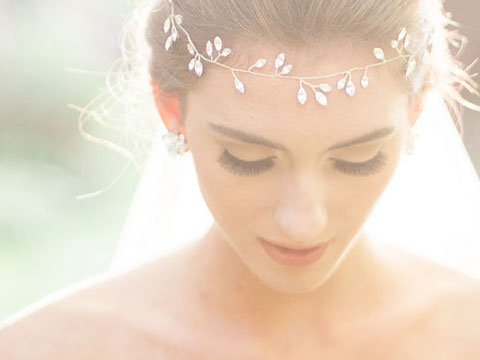 Canada's premier wedding jewelry rental site; offering brides a carefully curated selection of stylish bridal jewelry and accessories.
Scottish Highland Bagpiper | Pincourt
Add that special touch of distinction to your wedding. Dressed in full highland regalia with over fourteen years of experience, my presence is sure to leave a lasting impression. ...