A&B Partytime Rentals | Vancouver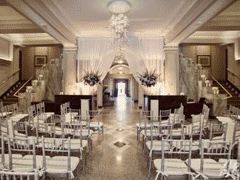 Vancouver's most complete rental inventory for your next special event. Delivering on time, sparkling clean inventory is just the beginning of your experience with us. It is the dedication to q...
Just Temptations : Cakes, Cupcakes & Chocolate Fountains | Mississauga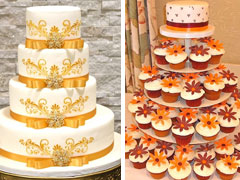 Chocolate fountains for rent in Toronto and surrounding GTA area, available in dark, white and milk chocolate. Customized wedding cakes, wedding cupcakes and sweet tables. Visit our show room for ...