West Coast Strings | Vancouver
West Coast Strings is dedicated to providing chamber music services for public and private events throughout British Columbia. With our versatile string ensembles and our extensive repertoire of ...
Keri Coles Photography | Victoria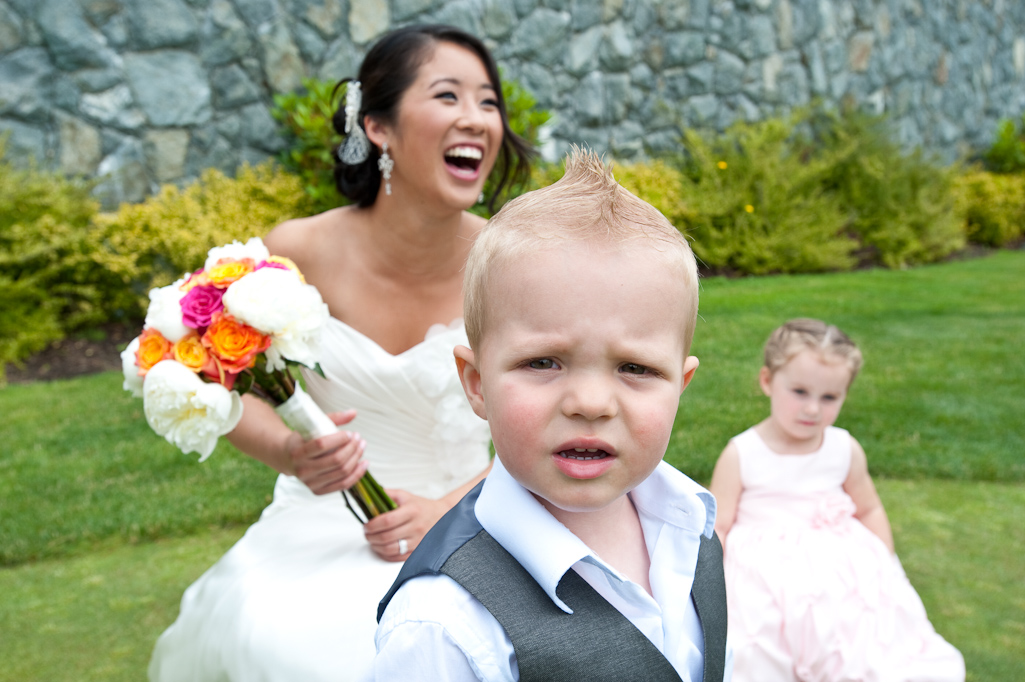 Keri Coles is an award-winning photographer who is passionate about her work. Photojournalistic approach to wedding photography ensures natural and spontaneous images of your wedding day. Based...