Squamish Valley Golf Club | Squamish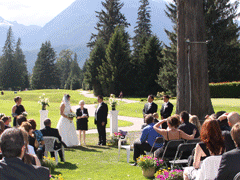 The Squamish Valley Golf Club overlooks lush greens, water and snow capped mountains providing and inspirational setting for Weddings, Banquets and Special Occasions. The Clubhouse wall of windows...
International Centre | Mississauga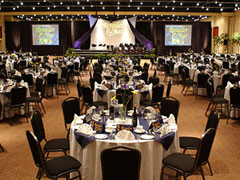 Let us host your wedding in our elegant new Conference Centre. Our innovative, worldly cuisine and elegant ballroom space will create one of the most exciting moments in your life. Our highly e...