Alluring Lashes | Woodbridge
Alluring Lashes.ca certified lash stylist can give your lashes a beautiful natural looking lushness. Extensions that provide instant beauty and draw the attention to you eyes. Party of 2 or mo...
Milica Salon Spa | Langley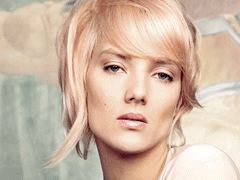 Bridal Bliss! You've worked so much in preparing for the big day! Now allow us to pamper and cater to your every need. Eminence brightening facial, a body scrub of your choice and an Essential ped...