Facade West Salon | Port Coquitlam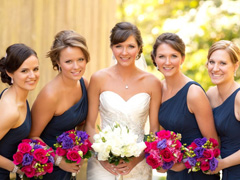 Specialists in AIRBRUSH MAKEUP, magnificent updos and hairstyles. Our services are in high demand for TV, film, Weddings, grads, photoshoots. Come see what this ultralight, flawless, perfect make...
Milica Salon Spa | Langley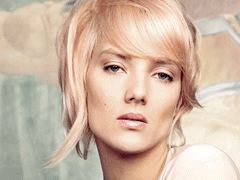 Bridal Bliss! You've worked so much in preparing for the big day! Now allow us to pamper and cater to your every need. Eminence brightening facial, a body scrub of your choice and an Essential ped...