Enchanted Moments Couture Stationery | Brandon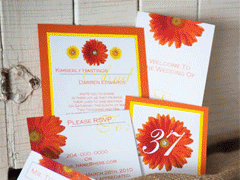 We design unique, custom, handcrafted invitations, announcements & cards for all occasions. Specializing in wedding stationary, we pride ourselves with exceptional customer service, meticulous att...
E. Vander Heide Photography | St. Catherines
Offering Proffessional Photography. Specializing in Wedding Photography. I pledge to provide high quality photography for your most special day!