babyEm Jewels | Vancouver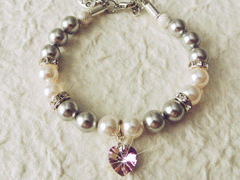 Vancouver designer creating high-quality bracelets for the bride and bridal party using the finest materials such as Swarovski Elements crystal pearls, rhinestones, and gemstones. Fully customiza...
Best for Bride : Toronto | North York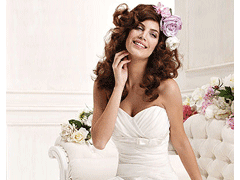 Best for Bride is a bridal boutique that offers wedding gowns for sale and rental, evening wear, jewelry, veils, gloves and other accessories. Special Wedding Package: When buying a bridal gown ...