Best for Bride : Mississauga | Etobicoke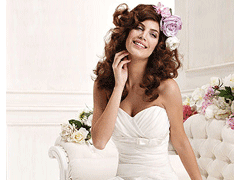 Best For Bride offers a wide selection of elegant, high-quality dresses and accessories for weddings and special occasions, with options for purchase or rental. Whatever your price range, body ty...
Jessica & Belle Rykiss Bridal | Calgary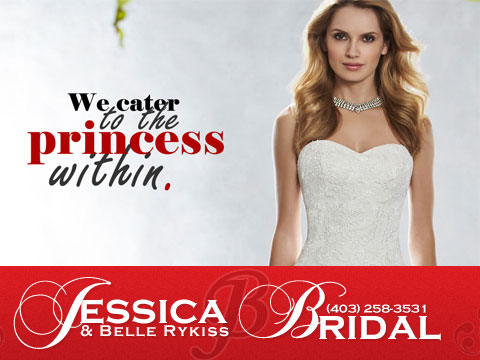 We at Jessica Belle Rykiss Bridal are determined to offer you the highest quality of service at exceptionally low prices.We carry gowns and dresses from well respected designers. We also have desi...