Raffi Altounian, Classical Guitarist | Toronto
Professional guitarist available for all types of functions. Faculty member of the Royal Conservatory of Music. Well versed in all styles of music including classical, latin, pop, jazz, celtic a...
The Borrowed Collection | Vancouver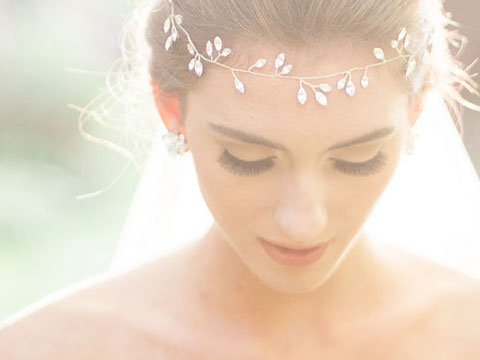 Canada's premier wedding jewelry rental site; offering brides a carefully curated selection of stylish bridal jewelry and accessories.