The Borrowed Collection | Vancouver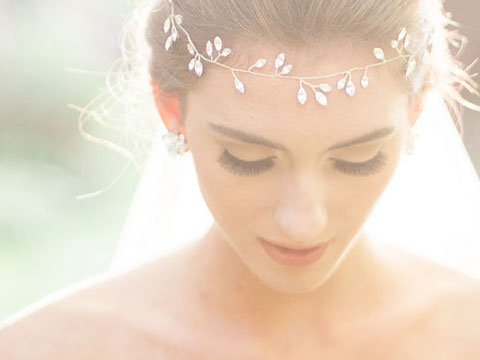 Canada's premier wedding jewelry rental site; offering brides a carefully curated selection of stylish bridal jewelry and accessories.
Wedding designs by Margaret | Mossbank
" Margaret Nagel has over thirty years of sewing experience, and has created countless wedding and graduation gowns over the years. Mrs. Nagel's fashion designs are characterized by impeccable ta...