Sim Wedding | Richmond
We love photo-journalistic style, it's discreet and creative. With minimum interruptions, we quietly capture the moments; the moments you cried for, the moments you laughed at, and the moments you...
Mehrab Moghadasian Photography | Toronto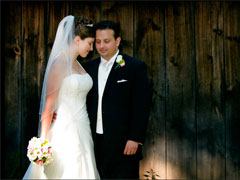 Mehrab is a Toronto based photographer with more than 15 years experience in different fields of commercial and wedding photography. When it comes to weddings he puts all of his efforts to captu...