Wedding-chest.com | Little Neston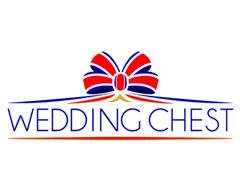 Wedding Chest is a global retailer of high quality handmade British wedding accessories. We work closely with craft suppliers to offer exceptional craftsmanship. We supply an amazing range of ti...
JASON'S DJ SERVICE | Hamilton
What's a party without good music? From oldies to the latest jams, let the best disc jockey in the Hamilton area get your friends and family on the dance floor. Do not delay! Call Jason's DJ Servi...