Urban Artists | Calgary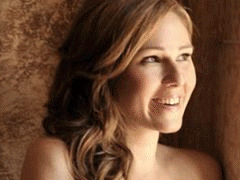 We are mobile, professional, all female team and use only the highest quality of tools and products. With 12 plus years in the fashion/hair/makeup industry we keep current and more importantly we ...
Glam Nail Studio ( K's Nails ) | Richmond
Glam Nail Studio is an award winning salon in various international nail competitions. Offering manicure, pedicure, gel/acrylic nails, nail art. Click here for our wedding nail gallery. http:/...