Sim Wedding | Richmond
We love photo-journalistic style, it's discreet and creative. With minimum interruptions, we quietly capture the moments; the moments you cried for, the moments you laughed at, and the moments you...
Digital Studio Asia | Scarborough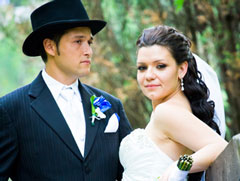 Digital Studio Asia is a home based business operated by Noel & Julie Lising. Our incredible $ 1,800 photo & video package ( all day coverage) is the lowest in the industry. Your savings could mea...