The Borrowed Collection | Vancouver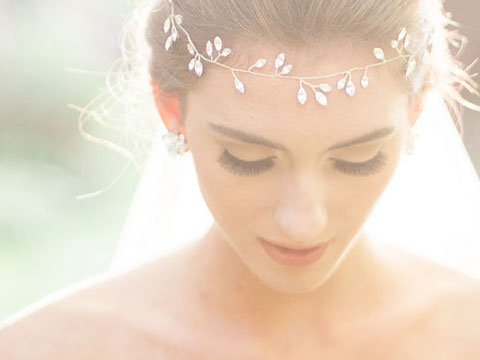 Canada's premier wedding jewelry rental site; offering brides a carefully curated selection of stylish bridal jewelry and accessories.
Party Central | Edmonton
The best, yet most budget-minded DJs in Alberta! We also serve Calgary, Ft McMurray, Cold Lake, Grande Prairie - and everywhere in-between! We are the EXCLUSIVE provider of "MC Squared" - The ...