The Borrowed Collection | Vancouver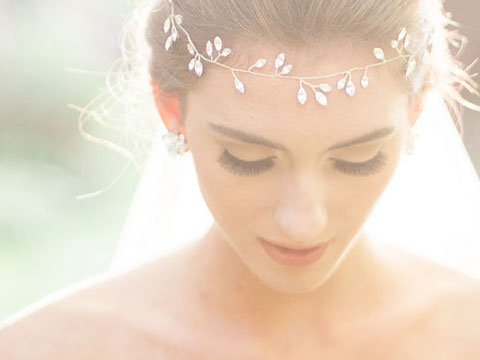 Canada's premier wedding jewelry rental site; offering brides a carefully curated selection of stylish bridal jewelry and accessories.
Luciddream Photography Inc. | St. Albert
Specializing in Wedding, Maternity, Birth , Newborn and Family photos. Capturing moments of love is my passion. Moments when families are made and moments when families grow. I'd love to meet...