Print Canada Store | Hamilton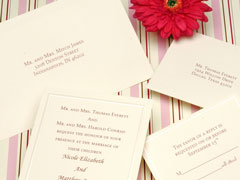 Your one stop shopping source for all your wedding, event favour and supply needs. Lowest pricing in Canada and free Shipping offer..
Party Central | Edmonton
The best, yet most budget-minded DJs in Alberta! We also serve Calgary, Ft McMurray, Cold Lake, Grande Prairie - and everywhere in-between! We are the EXCLUSIVE provider of "MC Squared" - The ...