Wedding Makeup & Hair by Maya Lee | North York
Maya has over 13 years experience as a certified professional makeup artist and hair stylist. She has done thousands of weddings,parties,special events,and has done alot of fashion shows...
Milica Salon Spa | Langley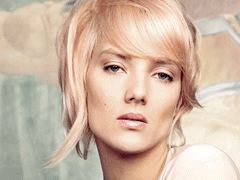 Bridal Bliss! You've worked so much in preparing for the big day! Now allow us to pamper and cater to your every need. Eminence brightening facial, a body scrub of your choice and an Essential ped...