Keri Coles Photography | Victoria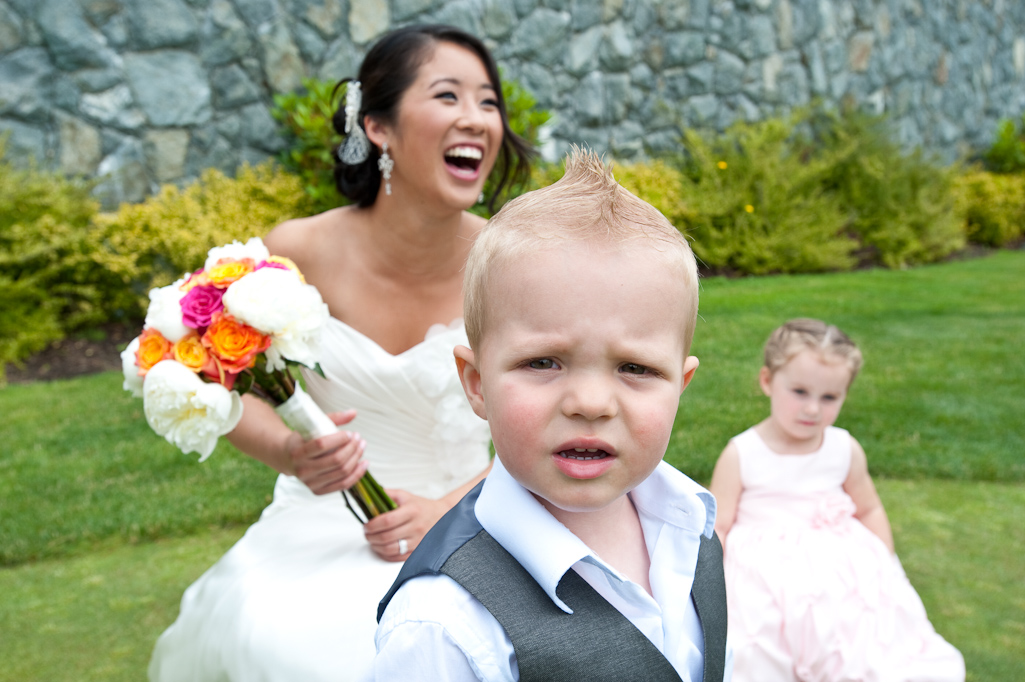 Keri Coles is an award-winning photographer who is passionate about her work. Photojournalistic approach to wedding photography ensures natural and spontaneous images of your wedding day. Based...
Robin Wong photos_emind photo studio | Vancouver
Robin Wong Photos_emind photo studio is located 3580 E. Hastings St. Vancouver. Robin Wong Photos...... Lifestyle portrait and wedding Photography, Capturing the real moment forever, deliv...