An English Rose, Luxury Lifestyle Weddings | Montreal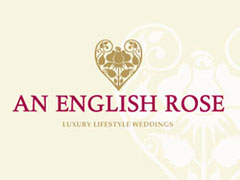 Congratulations! This is a very exciting time for you both, but what comes next? Does the thought of starting the planning process excite you, overwhelm you or perhaps leave you feeling confused? ...
J'Adore Events Inc. | Vancouver
Your wedding planning should not be a stressful task it should be exciting. At Jadore Events, we will connect with the citys top vendors in each and every category to ensure your wedding is pe...