Print Canada Store | Hamilton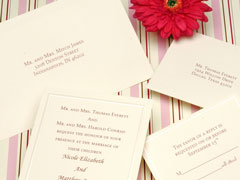 Your one stop shopping source for all your wedding, event favour and supply needs. Lowest pricing in Canada and free Shipping offer..
Calgary Mortgage Broker, Larry Arnason | Calgary
If you're thinking about buying a home, refinancing to help pay for your wedding, or debt consolidation we can help! We offer the best rates, terms, and solutions available for all credit leve...