Avalon Studios | Toronto
Impeccable makeup application for consultations, instructional, wedding, group, teen, everyday and event makeup application. Print, runway, photo shoots, portfolio, head shots, catalogue, advert...
Milica Salon Spa | Langley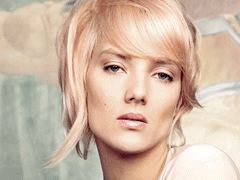 Bridal Bliss! You've worked so much in preparing for the big day! Now allow us to pamper and cater to your every need. Eminence brightening facial, a body scrub of your choice and an Essential ped...