Print Canada Store | Hamilton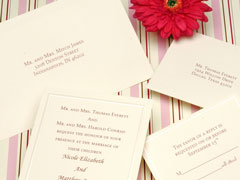 Your one stop shopping source for all your wedding, event favour and supply needs. Lowest pricing in Canada and free Shipping offer..
See Our Memories | Winnipeg
We bring over 30 years experience to your wedding day - with 2 photographers & a combination of candid/photojournalistic & traditional photography. Free Engagement session... Coffee Table Book...