Main Event Ladies Wear & Bridal | Moose Jaw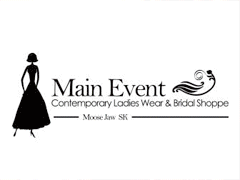 Main Event specializes in offering contemporary women and brides the elegant experience of personal service shopping. Our professional services help today's women find their perfect look for the o...
Helen's Bridal | Barrie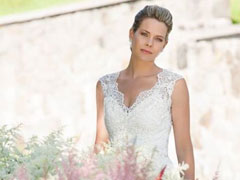 For over 20 years Helen's Bridal has been dressing brides in the Barrie and surrounding areas. Providing exceptional customer service, our product knowledge and experience in Bridal Gowns, Bridesm...