Christianne Brunelle Couture Nuptiale | Montreal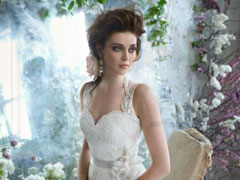 Haute Couture, award-winning design and exceptional service all meet in Montreal's most innovative bridal boutique. Christianne Brunelle Couture represents the best of both worlds: a locally de...
Best for Bride : Toronto | North York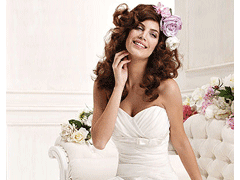 Best for Bride is a bridal boutique that offers wedding gowns for sale and rental, evening wear, jewelry, veils, gloves and other accessories. Special Wedding Package: When buying a bridal gown ...