Best for Bride : Barrie | Barrie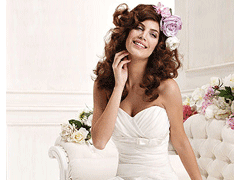 BEST for BRIDE = Best Dresses, Best Quality, Best Service and Best Prices! BEST FOR BRIDE is a one-stop bridal store, with 4 locations in Ontario (Toronto, Mississauga/Etobicoke, Hamilton and B...
Unforgettable You | Swift Current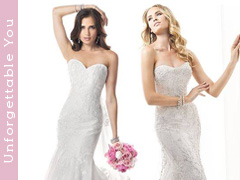 We have hundreds of gowns in store for you to try! With prices from $350 to $2500 and samples in size 6 - 30 you are sure to find your Unforgettable gown with us.