Pilchers Flowers | Halifax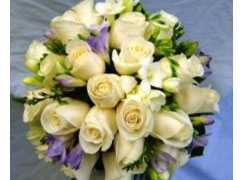 Pilcher's will Design something Wonderful for your specail day. Pauline Pilcher is a professional Florsit and has 24 years of wedding Designs. Pilcher's Flowers is the Oldest Still Family Owned An...
Tulipa | Nepean
A floral design studio that specializes in weddings and other social events. It is by appointment only.