Just Temptations : Cakes, Cupcakes & Chocolate Fountains | Mississauga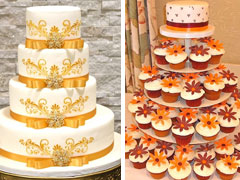 Chocolate fountains for rent in Toronto and surrounding GTA area, available in dark, white and milk chocolate. Customized wedding cakes, wedding cupcakes and sweet tables. Visit our show room for ...
Whippt Desserts | Calgary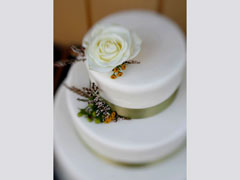 People's Choice Winners of Calgary's Pastry Chef Showcase Competitions 2009 & 2011! From mini desserts, cupcakes and cookies to birthday, wedding and special occasion cakes, whether you imagine a ...