The Wedding Yacht | Vancouver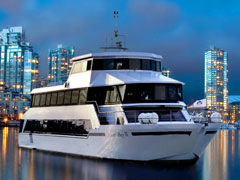 Imagine a gorgeous, luxurious wedding on the open water with the mountains of the North Shore or the skyline of Vancouver as your backdrop. The Wedding Yacht is Vancouver's premier luxury yacht ve...
Magic Yachts | Vancouver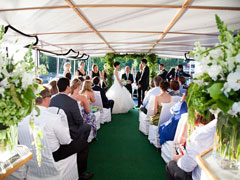 Magic Yacht charters, based out of the prestigious Westin Bayshore Marina in Vancouver is your premier choice for weddings and receptions. Imagine walking up the aisle in front of your families an...