The Wedding Yacht | Vancouver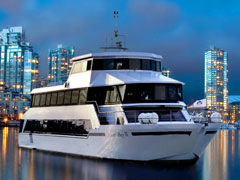 Imagine a gorgeous, luxurious wedding on the open water with the mountains of the North Shore or the skyline of Vancouver as your backdrop. The Wedding Yacht is Vancouver's premier luxury yacht ve...
Magic Yachts | Vancouver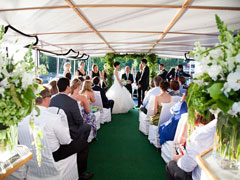 Imagine celebrating your special day on a stunning yacht with your loved ones, dining on delicious cuisine and taking in the beautiful sights. At Magic Yacht Charters, we are dedicated to ensuring...