Boudoir With Courtney | Nanaimo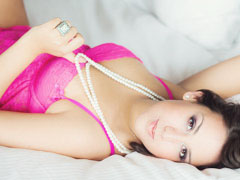 Boudoir for The Fun Flirty Fabulous Bride to be. Celebrate yourself and that amazing pre wedding body with an amazing boudoir shoot by Courtney Julien. A Gift for the groom and an unforgettable ex...
Island Expressions Photography | Nanaimo
At Island Expressions, we specializing in refined photojournalistic and reportage style wedding photography and offer the latest in album designs and lines. Whether your day be planned on the bea...