Lumacraft Photography | Burlington
Lumacraft Photography is the studio of full time professional photographic artist David A. Gilmour LPPO. David applies his glamour, fashion and fine art experience to interpret the beauty of his c...
Orbit Sound Music Service | Whitby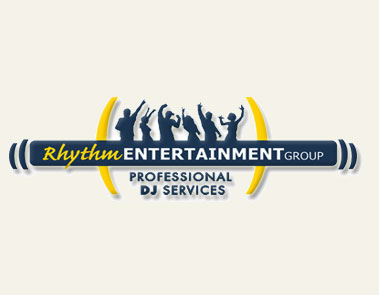 We operate as a FULL TIME Disc Jockey Service. Quality And Professionalism Guaranteed. We offer a wide variety of packages to choose from or we can customize a package for your needs and wants...