Orbit Sound Music Service | Whitby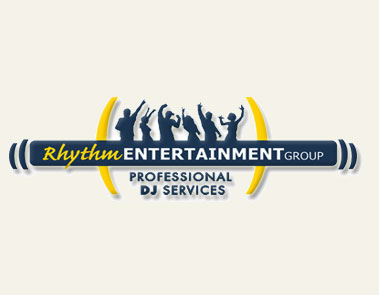 We operate as a FULL TIME Disc Jockey Service. Quality And Professionalism Guaranteed. We offer a wide variety of packages to choose from or we can customize a package for your needs and wants...
Bob Hawkins Professional DJ Services | Newmarket
Bob Hawkins Professional Disc Jockey Service in business since 1975 Free, no obligation, bridal and business packages available. Member of Canadian Online Disc Jockey Association and Canadian D...