Print Canada Store | Hamilton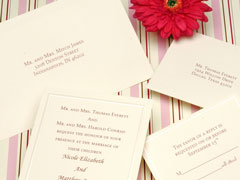 Your one stop shopping source for all your wedding, event favour and supply needs. Lowest pricing in Canada and free Shipping offer.
West Coast Weddings and Events | Ucluelet
Wedding Planning is something that you, the Bride and Groom, do only once! And, without expert help, it can be a bit daunting. I am a dedicated Wedding Planner who knows what there is to know a...